With a highly experienced team who have all worked in the pharmaceutical industry, we know and understand the needs of our clients and are able to provide service in a variety of therapeutic areas.
Opinion leaders
Partnerships that make a difference
Opinion leaders are the foundation of Lead-Up's strong position in the field. Through years of experience in the hospital and pharmaceutical industry, we have built long-standing relationships with key opinion leaders from around the world. These relationships have been put to use to assist our clients in:
Participation in advisory boards, speakers boards, steering committees etc.
Development of scientific presentations for conferences and symposiums
Publications, article writing, abstract books
Training programs for opinion leaders, internal marketing teams, sales reps
Creation of CME programs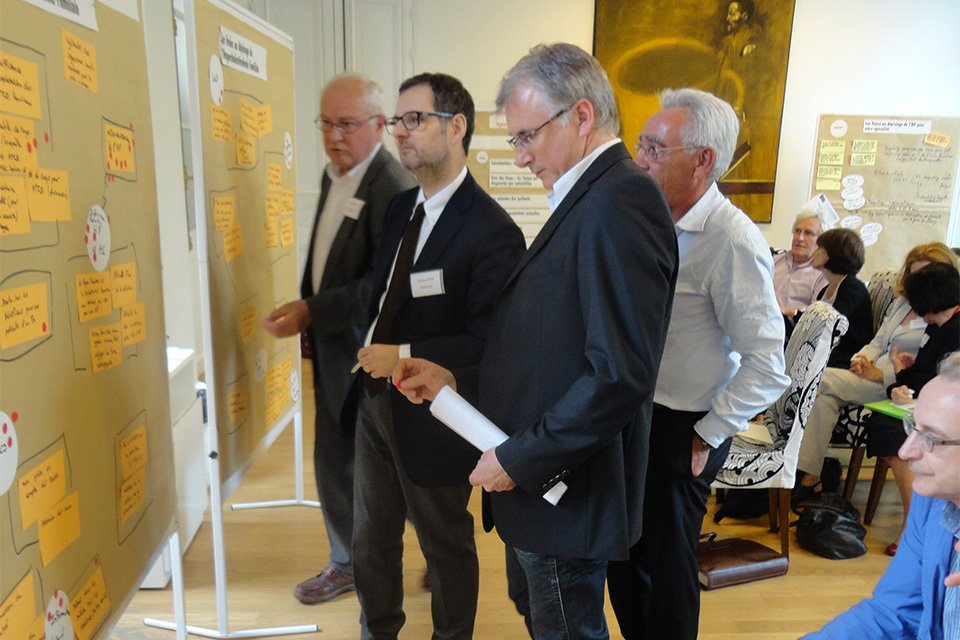 Here's what the Key Opinion Leaders say about…
Strategic counsel
Advice that makes a difference
With many years of solid experience, the Lead-Up team is well placed to provide strategic counsel and recommendations to our clients for internal, external and crisis management concerns. Projects that have been developed around the strategic needs of our clients include:
Medical or medico-marketing assistance in defining strategic solutions for life-cycle management and communication initiatives
Analysis and prevention of technical, commercial and image risks before product launches
Assistance in decision making regarding development and licensing opportunities
Development of publication strategies and gathering medical intelligence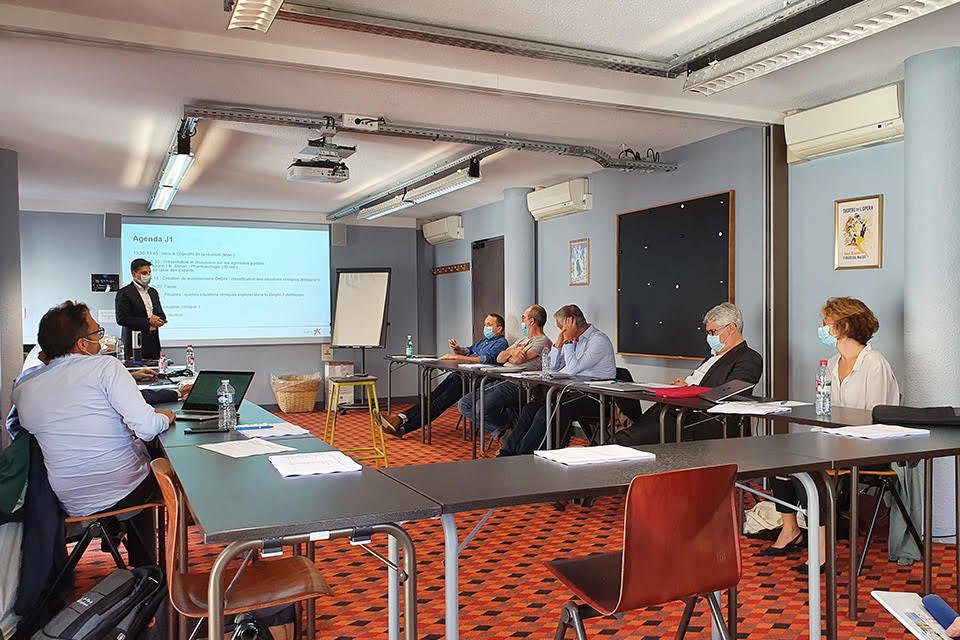 Meetings
Online or face-to-face, we run a great meeting
Conducting meetings is an important part of our clients' needs. Being able to count on your agency from A to Z is essential. Lead-Up is here to be a partner in that effort.
Definition of objectives and elaboration of the program
Meeting location selection and onsite management
Chairman and speaker identification
Speaker training
Writing and producing graphic identity for meeting materials
Travel logistics
Digital solutions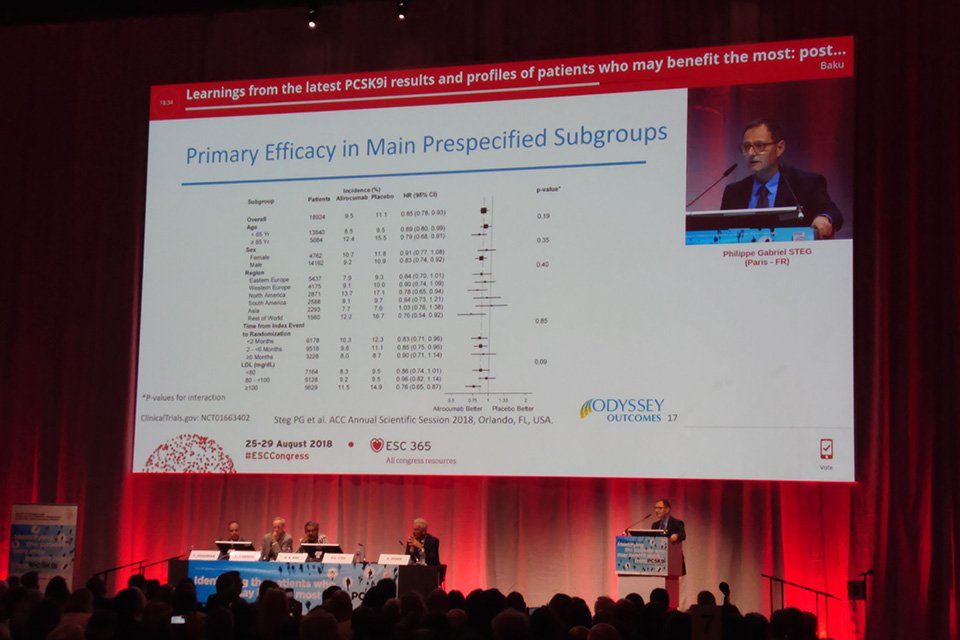 Types of meetings (face to face or virtual):
Symposia
Advisory boards
Closed/Stand-alone meetings
Internal medical-marketing meetings
'Rising Star' programs
Physician roundtables/focus groups
Specialized workshops (ie. Metaplan trainings, World Café etc.)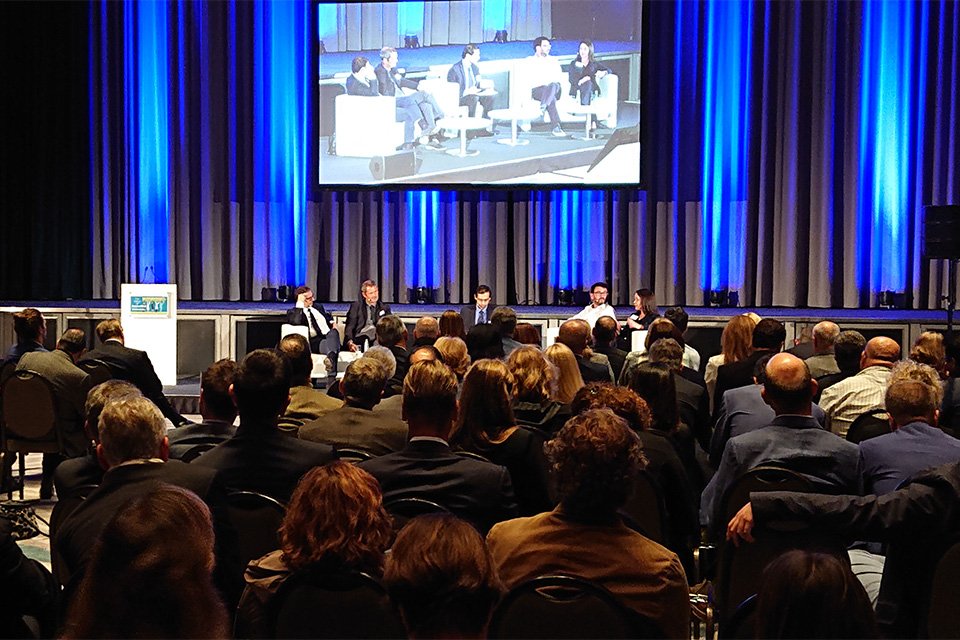 Medical writing
Every word counts
Lead-Up can provide clients with medical writing assistance with medical authors experienced in a variety of therapeutic areas such as cardiology, thrombosis, diabetes, oncology, hemostasis, dermatology, rheumatology, and immunology. Resources we have developed include:
Scientific articles
Slide kits (for internal and external use)
Promotional materials
Congress reports
Medical filings
Medical translations
Case histories
Congress abstracts and posters
Meeting minutes
Training
Tailor-made training programs
When a product is launched on the market or there is a new therapeutic development in a specific field, it is important to have trained teams to communicate with physicians and provide essential education. Lead-Up has been commissioned to develop both internal and external educational initiatives and be a partner in the training of medical reps, marketing teams and young physicians.
General elaboration of training documents
E-learning modules
Rising star programs for young physicians
Brochures and slide kits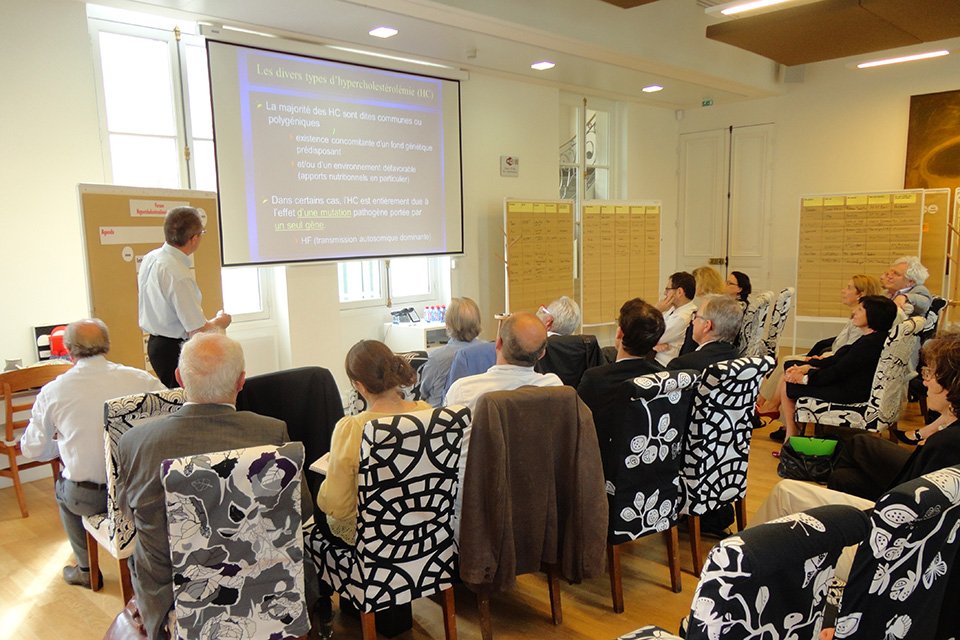 RTGG Congress
Bringing together specialized medical professionals
For fifteen years, Lead-Up organized the TUC (Thromboses et Urgences Coronaires — Thrombosis and Coronary Emergencies) congress in Paris on behalf of renowned French physicians Professors P. Gabriel Steg, Gilles Montalescot, Ariel Cohen, and, since 2016, Frédéric Lapostolle.
From quiet beginnings as an initiative for cardiologists and emergency care specialists, TUC has now become a cornerstone of the medical events calendar. An interactive, continuing education forum, this annual event brings together more than 700 physicians (cardiologists, emergency care specialists, anesthesiologists, and cardiovascular surgeons), as well as interns and nurses, all focused on urgent cardiac care.
Since 2019, two renowned groups of experts — GIHP (Groupe d'Intérêt en Hémostase Péri-opératoire) and GACI (Groupe Athérome coronaire Cardiologie Interventionnelle), under the leadership of Professor Pierre Albaladejo, Doctor Philippe Commeau and Professor Guillaume Cayla — have joined TUC to create LES RENCONTRES TUC GIHP GACI, bringing an ever-higher level of scientific communication to a broader audience.
Visit our TUC website at www.rtggconline.org and check our Media Library.
Follow us on Twitter